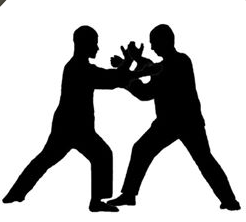 Sunday September 8th is the date for this pushing hands competition in Melbourne Australia, to be held at Brunswick East Scout Hall, 213a Weston St., East Brunswick.
The event is to provide a platform for our students & other interested people to test their skills in an open competition format with all styles & backgrounds welcome (not just for those that practice Tai Chi Chuan & other 'Internal' styles).
Below, you'll find documents for:
– Rules and format
– Entry form
– Medical waiver template (to be signed by a doctor)
Feel free to sign up and come along to the competition on the day!
If you're interested, please join our Facebook group and help us build the event https://www.facebook.com/groups/327621577842383/