Classes
Change Skill currently runs classes at two different venues
Tuesday & Thursday evenings –  at the Holy Trinity Church Hall, 520 Sydney Road, Coburg. 5 minutes from Coburg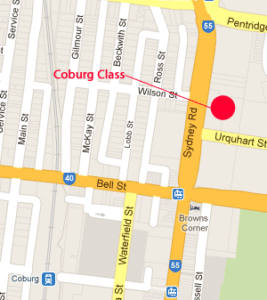 railway station, or next to tramline 19 from city (Bell St/Sydney road junction). 6.30pm-8.30pm.
Saturday Mornings on alternate weeks – open air in De Chene Reserve, Coburg East. Opposite junction with Nicholson St, next to Merri Creek, near Bell Street. 10.30am-12.30pm.
Please call or email if you are not sure if there is a class this week. You can also refer to our MeetUp page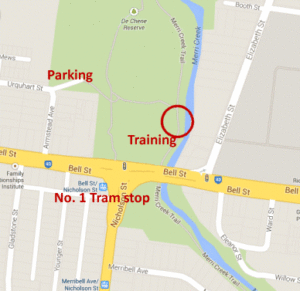 Fees
Your first 'taster' class is free. You sign a single class disclaimer, and if you like it, then you enrol and do the classes that work for you.
For public classes, Fees are $10 per hour.
For regulars who wish to pay monthly for all classes, the fee is ~which is 40% less at $140 (vs. $200 if you pay for all of them individually).
Payment is either via cash on the day, cheque or bank transfer.
You can get all the details that you need on on fees and payments here.