Classes
Change Skill currently runs classes at two different venues
Tuesday & Thursday evenings –  at the Holy Trinity Church Hall, 520 Sydney Road, Coburg. 5 minutes from Coburg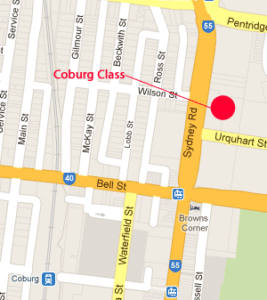 railway station, or next to tramline 19 from city (Bell St/Sydney road junction). 6.30pm-8.30pm.
Saturday Mornings on alternate weeks – open air in De Chene Reserve, Coburg East. Opposite junction with Nicholson St, next to Merri Creek, near Bell Street. 10.30am-12.30pm. NOTE – Saturday classes are on demand only  – contact us to confirm your attendance.
Please call or email if you are not sure if there is a class this week. You can also refer to our MeetUp page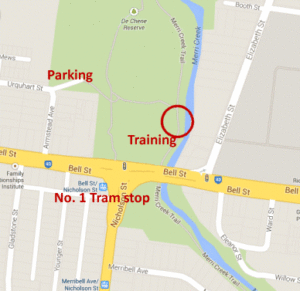 Fees
Your first 'taster' class is free. You sign a single class disclaimer, and if you like it, then you enrol and do the classes that work for you.
For public classes, Fees are $20 per class (2 hours).
For regulars who wish to pay monthly for all classes, the fee is ~which is 40% less at $140 (vs. $200 if you pay for all of them individually).
Payment is either via cash on the day, cheque, bank transfer or PayPal.
PayPal: phil.brown@changeskill.com
Cash, cheque (payable to Change Skill) or bank transfer (BSB 083202, Account #152471936 –
NAB, 456 Sydney Rd, Coburg, VIC 3058, name = Change Skill)